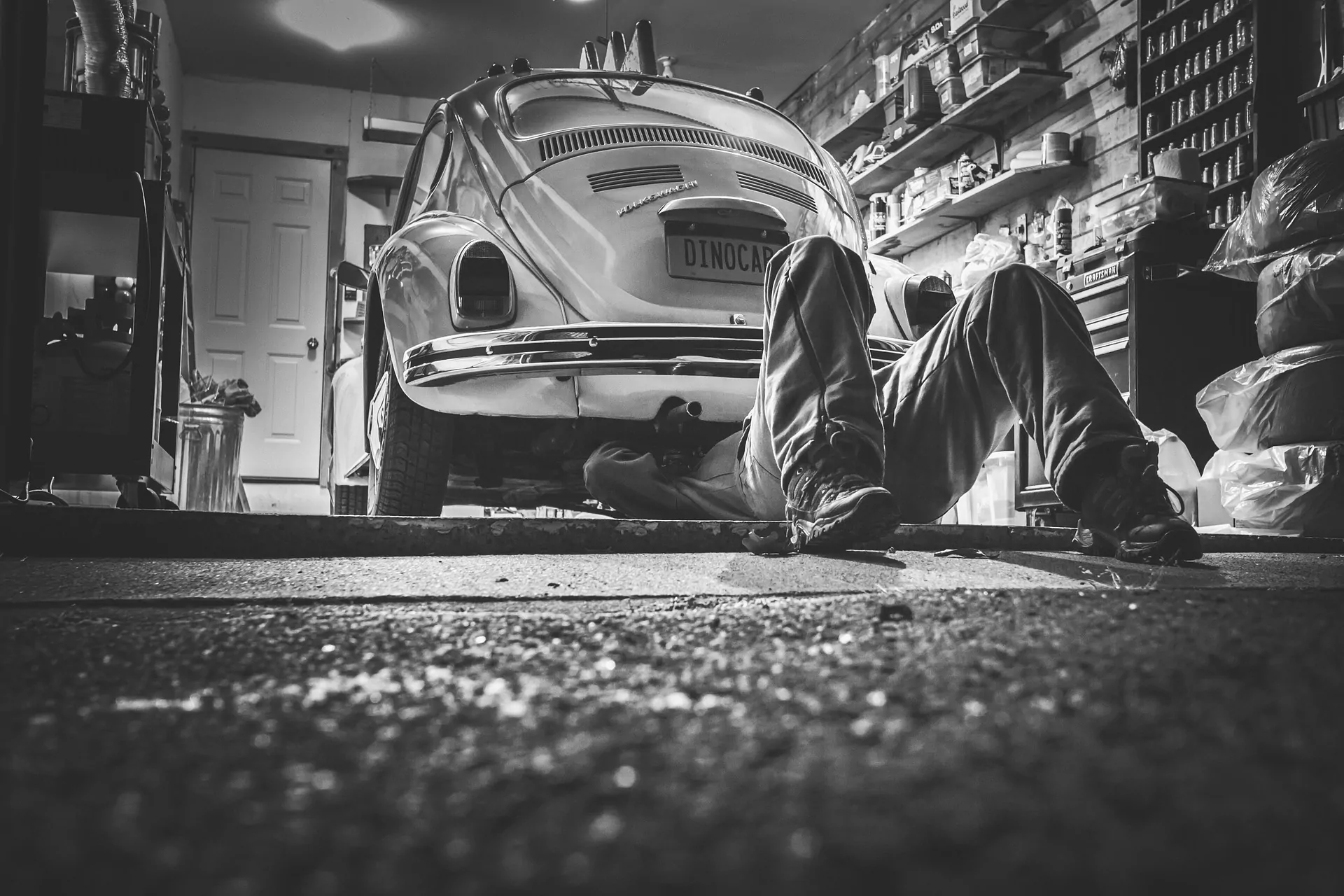 For Web Users by Web Users
Established 2003, Vooju has been dedicated to providing fuss-free, no nonsense web hosting.
From our inception we have prioritized the providing of transparent and flexible services and plans, with no hidden costs or lock-in periods.
Vooju is your one stop shop, providing everything necessary to build and maintain your web presence. From domain registration to website and email hosting services, to dedicated servers and more!
If you don't find exactly what you're looking for, please feel free to Contact Us for a custom solution that will fit your needs.
We are here to help.